Gautam Adani has benefited from the recent drop in the stock market. Due to a sharp drop in Reliance shares, Gautam Adani surpassed Mukesh Ambani as the richest person in the country on Tuesday.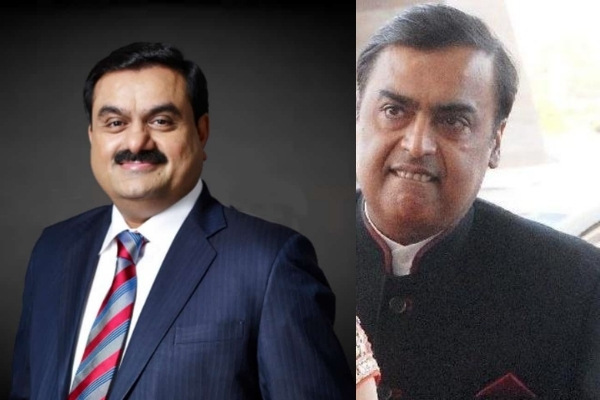 Adani's assets are currently valued at around Rs 6.72 lakh crore, according to Forbes' real-time net worth data. Simultaneously, Mukesh Ambani's assets total Rs 6.71 lakh crore. Apart from that, Gautam Adani is currently the world's 11th richest person.
Read- Padma Awards 2022: See the Complete List Of Awardees
According to the data, Adani's assets were worth Rs 5.82 lakh crore as of December 31, 2021. On January 18, it had risen to Rs 6.95 lakh crore. As a result, by 2022, Adani's total assets will have increased by more than Rs 6000 crores per day.