Dance meri Rani teaser has been released. Nora Fatehi, Bollywood's Diva Girl, is known for her stylish style and dancing style, and it is because of this that she has gained popularity. Let us tell you that his fans are still waiting for him to perform.
In such a situation, the actress continues to land new projects and maintains a strong fan base. It is worth noting that, in addition to films, she has appeared in numerous music videos, and she is currently the subject of a discussion about her new song.
Not only that, but Nora's killer dance moves frequently wreak havoc on fans' hearts. In this episode, after the actress's superhit music album 'Nach Meri Rani,' she is now releasing something new, and this time Nora will be seen with Punjabi singer Guru Randhawa, and both will be releasing a new music album 'Dance Meri Rani.'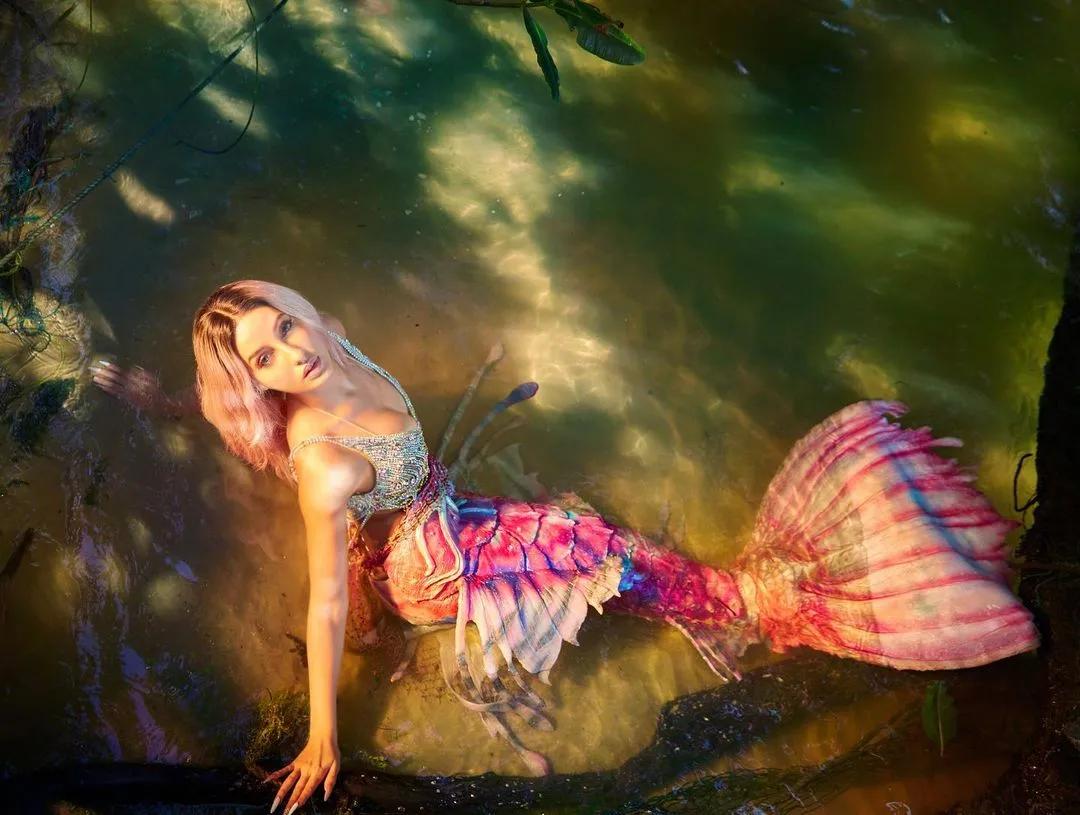 In which Nora is seen transforming into a mermaid.' At the same time, it is known that the mermaid-turned-condition actress has deteriorated, and one of her videos is now going viral on social media (Nora Fatehi Video). As a result, the fans' anxiety has grown.
A video of Nora Fatehi from the set of 'Dance Meri Rani' is widely circulated on the internet.
The actress is seen lying on a stretcher in this scene (Nora Fatehi Came On A Stretcher). Let us inform you that Nora has adopted the 'Mermaid' persona for the music album, and it is becoming increasingly difficult for the actress to move in tight clothes. As a result, Nora is being moved on a stretcher, and the song's filming is nearing completion.
At the same time, let us point out that Nora Fatehi's dress is not a common one; it was created after 3 months of hard work and was created in another country. Who weighs around 15 kg. It is well known that in such a situation, Nora is finding it difficult to move while wearing the dress. As a result, the actress was forced to move around on a stretcher for the duration of the shoot.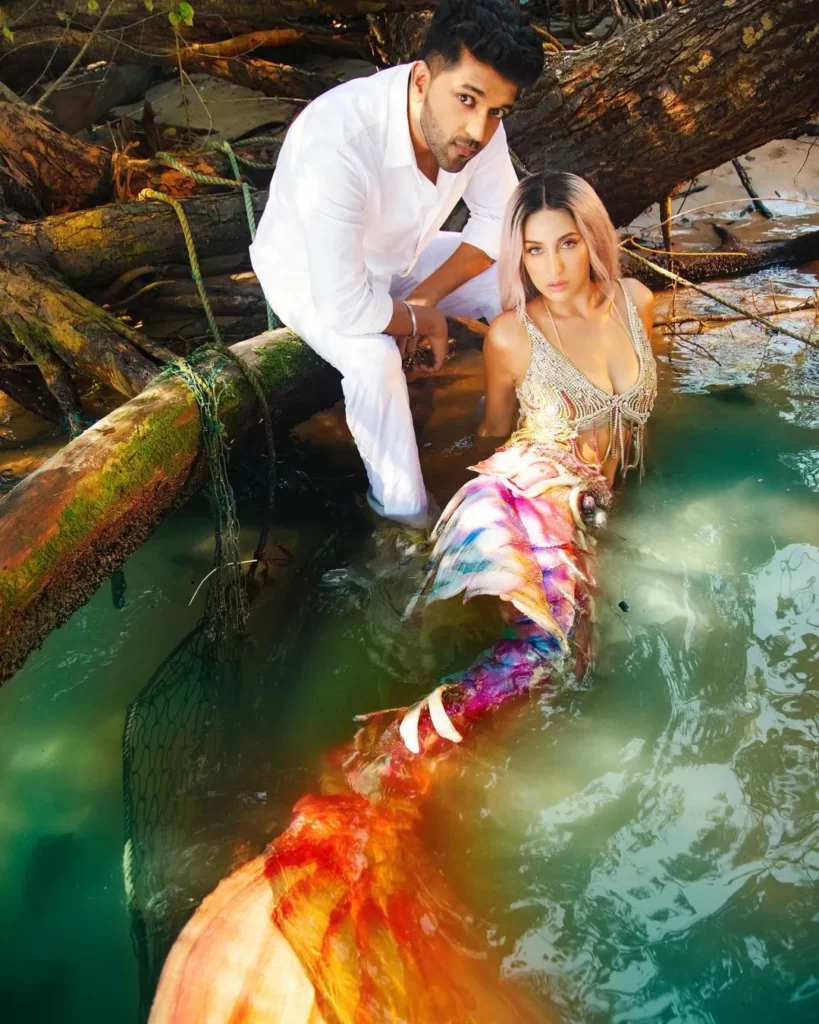 At the same time, let us remind you that Nora Fatehi was seen on the beach of Goa with Guru Randhawa in the past. Then the word of their affair spread, but it now appears that during that time, both were spotted together on Goa Beach working on their project.