Caitlyn Vogel is the Miss North Dakota 2021 and has made it to the top 8 in the Miss USA 2021. Her personal Instagram is @caitlynkvogel and has almost 8000 followers. She was born in 2000.
Caitlyn Vogel was born in Minot, North Dakota, and grew up there. She came from a family of six, with an extended family of around 50 people. She has a disabled relative and best pal.
Caitlyn Vogel started the nonprofit organization Limitless as a senior in high school. She produces an annual fashion event through Limitless that fosters one-on-one friendships among differently-abled people while also supporting local businesses.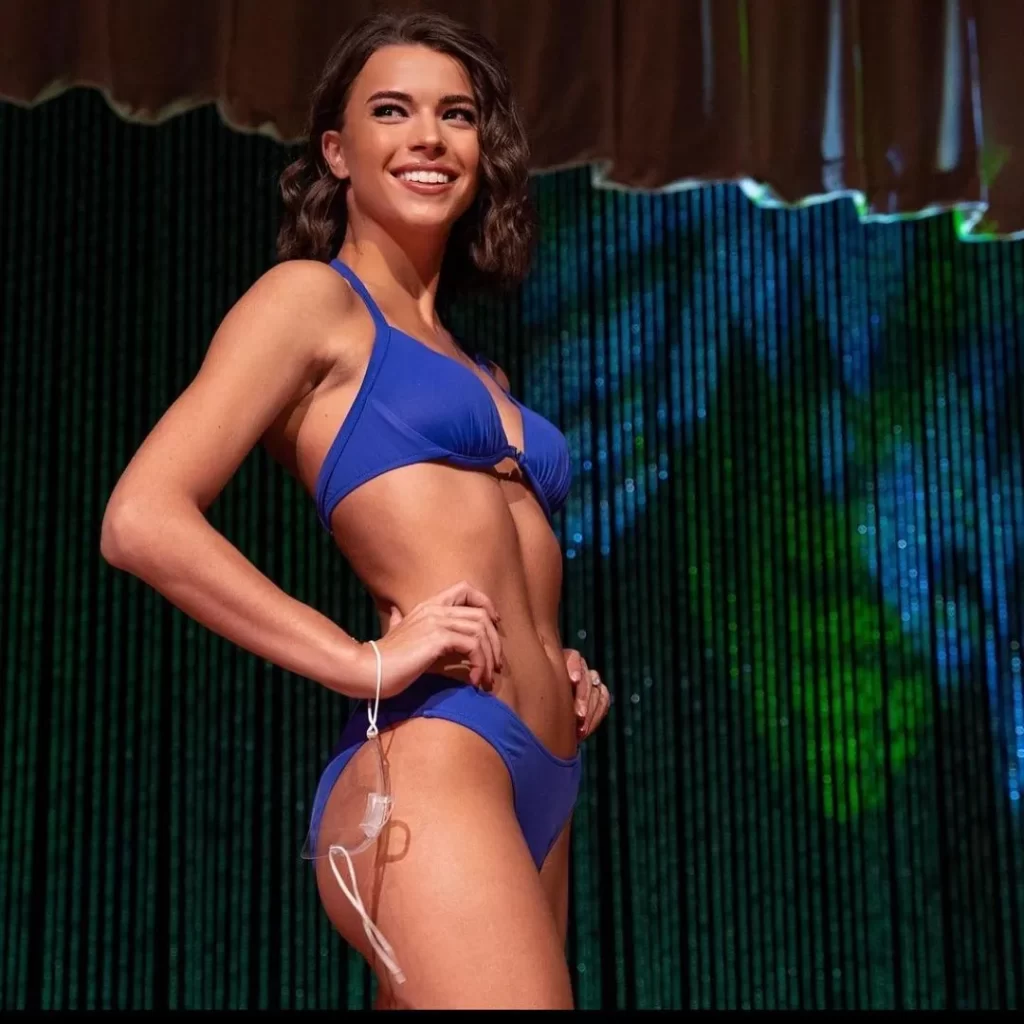 Caitlyn Vogel founded the apparel business Down Right Perfect Collection in order to provide attractive, functional, and affordable clothing for girls with disabilities. She graduated from high school in May of 2018.
Read- Caroline Pettey: Miss South Dakota 2021 and Miss USA contestant 2021
In the 2018 North Dakota State Track Meet, she won first place in the long jump.
She was crowned Miss North Dakota Teen USA 2019 in 2019. She came in second place to Miss Teen USA 2019, Kaliegh Garris of Connecticut.
You can watch the show live on Youtube.
Caitlyn Vogel won the Miss North Dakota USA 2021 title on April 25, 2021, after competing against nine other contestants. When she was crowned Miss North Dakota USA 2021, she was 21 years old.
He was pursuing her bachelor's degree in nursing at Minot State University while reigning as Miss North Dakota USA 2021.
Caitlyn Vogel represented North Dakota at Miss USA 2021 on November 29, 2021, in the Paradise Cove Theater of the River Spirit Casino Resort in Tulsa, Oklahoma, USA, and finished in the top 8.