Tini and Maria Becerra's famous hit "Lie to me" would have been cancelled "due to the wave of violence and femicides" in that country.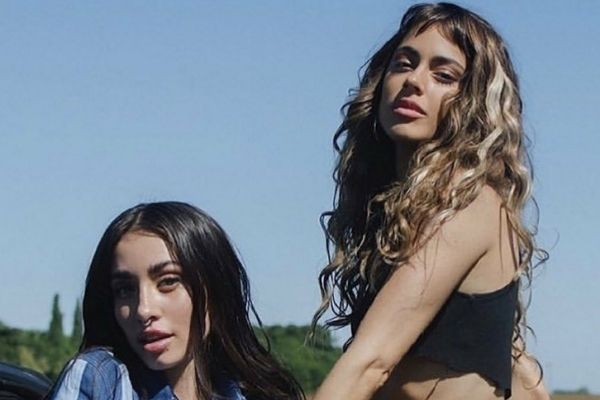 Some Mexican newspapers recently reported that the song "Lie to me," co-written by the Argentines Tini Stoessel and Mara Becerra, would be censored in that country due to the "wave of violence and femicides."
Read- Elizabeth Taylor, the lovely actress, Is 90 Years Old Now
The story gained traction after the Mexican newspapers La Verdad and El Imparcial reported that the Argentine hit would no longer be available to listen to in their country.
"Lie to me" was released exactly one year ago on April 29, 2021, and quickly became a hit with over 340 million views on YouTube.
However, it was recently in the news for a case of censorship in Mexico.
On the one hand, El Imparcial stated that "it has been censored in Mexico, due to the wave of violence and femicide registered in the country," while La Verdad stated that "according to unofficial information, the song "Lie to me" that Tini Stoessel did in collaboration with Mara Becerra will be cancelled on all radio stations in the country."
The part of the song that the Mexican authorities accuse of being controversial is the following: "If the 'look' would kill, so-so-so, you and I would not be 'alive' to opine-nar-nar," which is followed by: "Come on, lie to me, do whatever you want with me."
At the moment, neither Tini nor Mara Becerra have issued an official statement, nor have the Mexican authorities.