Chris Daughtry, a former American idol, has publicly mourned the death of his 25-year-old stepdaughter Hannah Price, who was allegedly slain by her lover Bobby Jolly.
Following which Chris Daughtry has postponed his upcoming shows as he stated he is not in a mental condition to do it.
On Friday, November 12, 2021, Chris' stepdaughter was discovered dead in her Nashville home by law enforcement. On Friday, her mother Deanna posted a photo of a burning candle to her Instagram account with the statement, "The Daughtry family thanks you for your understanding and respectfully requests privacy during this extremely difficult time."
Hannah was Deanna's first child from her previous marriage to Randall Scott Price. Randall and Deanna had two children, Hannah and Griffin.
Following their divorce, Deanna married 'American Idol' contestant Chris Daughtry in 2000. In 2010, they had twins named Adalynn Rose and Noah James.
Chris Daughtry is thought to have had a strong relationship with Hannah, as he has canceled all of his future tour dates to grieve with his family. "I'm still absorbing the events of the last 24 hours. I am saddened and crushed….. I adore you, Hannah. I'm missing you. I wish I could take you in my arms. This is excruciatingly painful "Chris stated in an Instagram post.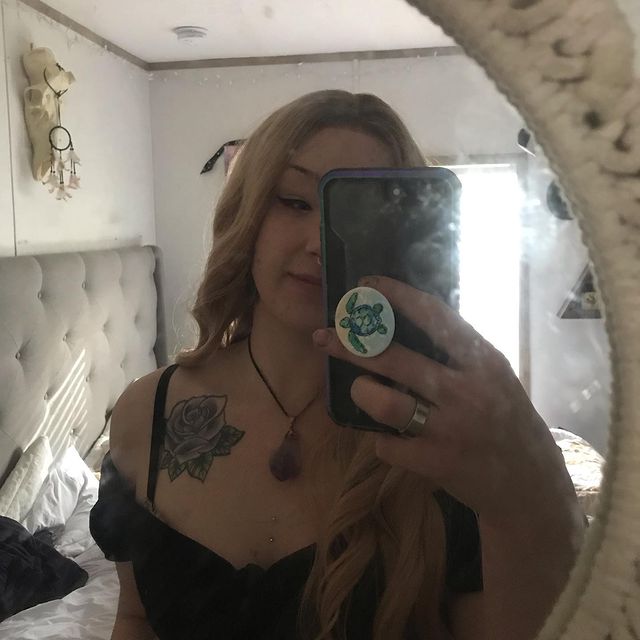 Randall Scott Price, who was he?
Hannah Price's biological father, Randall Scott Price, committed suicide in 2018, and her life has been riddled with challenges and upheaval since then.
Randall Price was born on August 4, 1966, in Jacksonville, Texas, but grew up in Lexington, North Carolina. In the early years of his employment, he served as a paramedic for Davidson County EMS before studying to become a nurse. Before retiring in his native state of Texas, he worked as a flight nurse in Arizona and New Mexico.
According to police sources, Price, unfortunately, died in 2018 by shooting himself in the head. He died on March 5, 2018, at his home in Nacogdoches, Texas, for unknown reasons. According to his obituary, he dedicated his life to helping others and improving many lives. "He enjoyed spending time with family and friends, as well as swimming with his granddaughter, Ava.
He was deeply committed to giving to his church, Melrose Baptist, and the Gideons. Spunky, Cali, and "Little Spot," his three cats, he cherished "His obituary was noted on Find A Grave.
Hannah was taken aback by his untimely death, and she was unable to fully recover from the grief. In fact, about 8 months after her father died, Hannah became involved in a gang battle and was shot in the face. Her vision was impaired and she needed prosthetic eyes later on. She was arrested in April of this year in a hit-and-run case after reportedly firing at another vehicle. Hannah died in a terrible homicide, leaving behind two tiny children.