Neha Malik, a Bhojpuri actress, is currently on vacation in the Maldives. Neha, 31, has sparked a lot of debate due to her acting and manner.
Neha is well-known for her work as well as her daring fashion sense. In real life, Neha is quite confident and does not hesitate to participate in bikini picture sessions.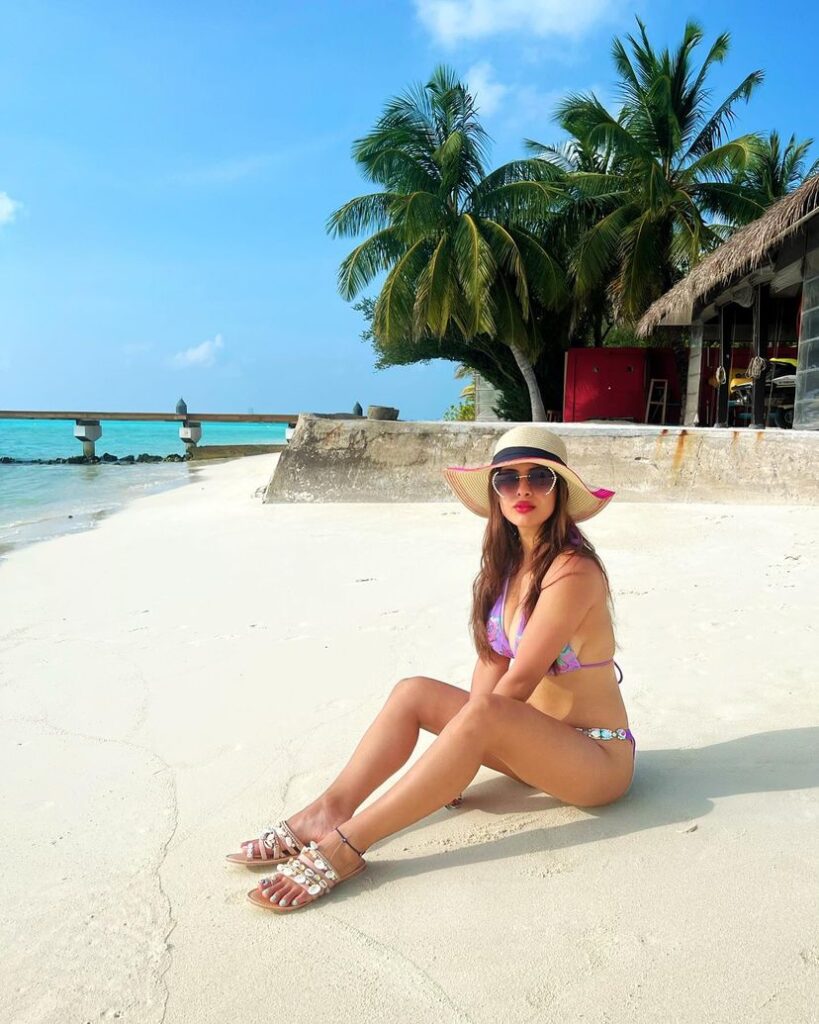 Neha has also been to Dubai Fashion Week and Bangkok Beach Fashion Week. Also Read- Urvashi Rautela Birthday: The Beauty Queen Turns 28
The actress is a frequent user of social media. In this situation, the actress's fan base on other social media platforms, notably Instagram, is steadily growing. Fans of Neha eagerly await her photos and videos. This is why the actress continues to share photographs and videos in between.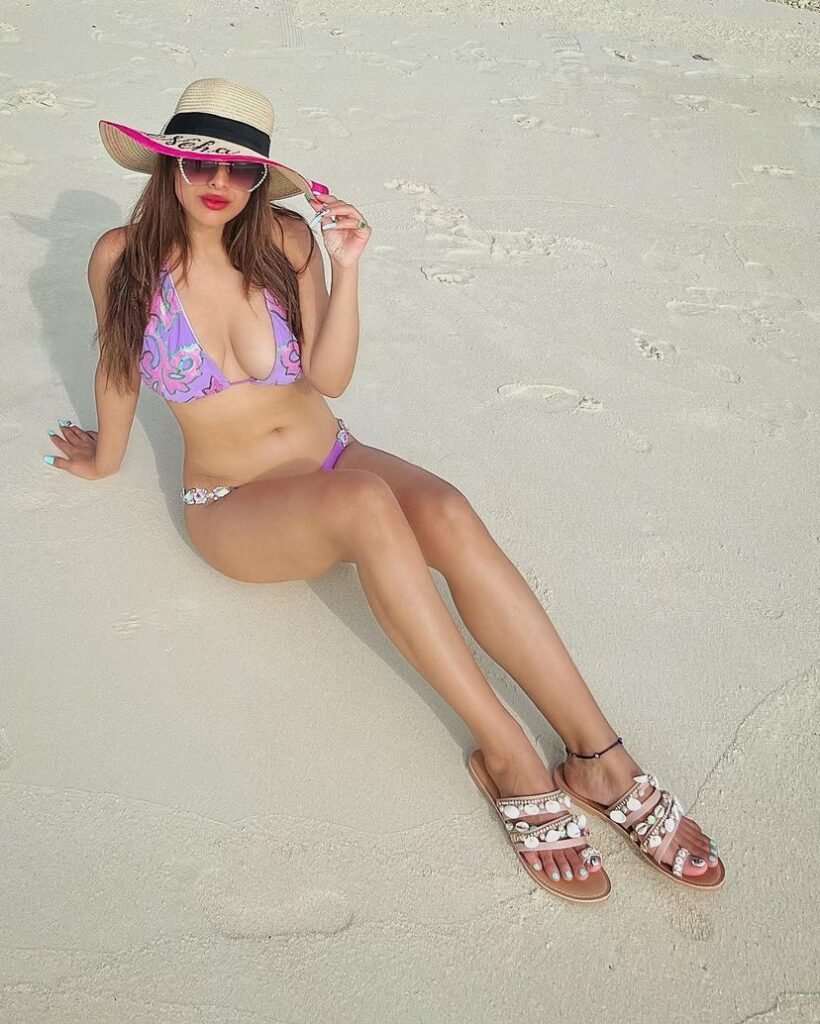 Bold photographs of the actress are becoming viral on Instagram these days. Neha Malik can be seen wearing a braless outfit and strutting her stuff. These posts are eliciting a lot of comments from users. Fans are turning away from these images.
Neha worked on the song 'Tere Mere Darmiyan' by Bhojpuri cinema superstar Khesari Lal Yadav. The fans' breath has stopped when they see her stunning form and swag style.
She was seen in this song wearing a really desi appearance. In actual life, though, Neha Malik is quite hot and brazen. Sensation Neha has raised the internet's temperature by uploading a slew of daring images one after the other with photos of Neha Malik on the internet. After seeing Neha's images, one of her followers told her she was on fire.