Latin Grammy Awards 2021: Christina Aguilera lit up the stage at the Latin Grammy Awards on November 18 with one of the best performances of the night. The artist performed her new song Somos Nada before blowing up the MGM Gran Garden Arena in Las Vegas with Argentine Nicki Nicole and Nathy Peluso, as well as Becky G with Pa Mis Muchachas.
Christina Aguilera's presentation also marked her return to the most important Latin music awards after more than two decades, as she last performed at the awards in 2000, at the inaugural Grammy Awards. Latinos. After two decades, the artist has revealed that she is working on her second album entirely in Spanish.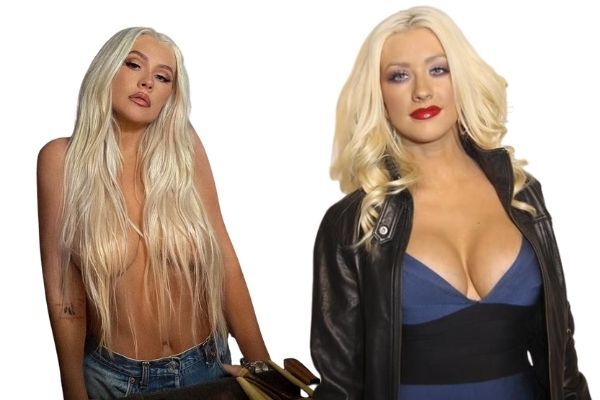 Aguilera began her solo presentation, during which she introduced her most recent single, Somos Nada, which will be included in her second album in Spanish. Following her powerful performance of her ballad, the music changed dramatically, as did the artist's appearance, who removed her dress to appear more sensual and ready to move to the beat of Pa Mis Muchachas.
Read- The Other Stars Who Succeded to woo Pete Davidson Before Kim Kardashian
Becky G, Nathy Peluso, and Nicki Nicole joined Aguilera on stage, each with a corresponding solo of hers, to then explode the stage when they joined her powerful voices. The presentation was one of the most lauded of the evening, in addition to the fact that the song is a success, with over 15 million views on YouTube, as was to be expected with such collaboration.
The four musicians discussed their return to the stage, breaking down barriers through music, and their reunion. Despite the fact that the Argentine Nicki Nicole stated that she does not speak English and Becky G does not speak Spanish, the "girls" clarified that they communicate because "we speak music." They also stated that the topic of their presentation is female empowerment.