Katrina Kaif, the Bollywood actress, has denied reports that she will marry actor Vicky Kaushal in November or December. According to reports, Katrina Kaif and Vicky Kaushal may tie the knot in December of this year, but these claims are false.
In her statement, Katrina stated that whatever is being said about this marriage is completely false. She is not getting married right now. Katrina Kaif told Bollywood Life that such things have been happening about her for the last 15 years.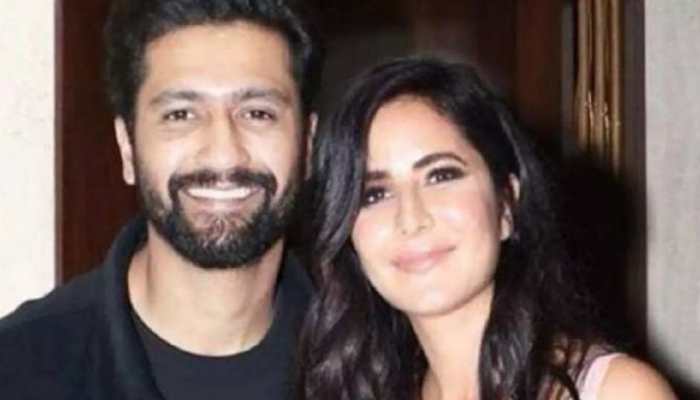 Katrina stated, "I have no idea why such rumors are spreading about me." People often ask me if such news about me is correct or incorrect. The same thing is happening this time. For the last 15 years, I've been wondering if I'm going to marry. He has stated that he has no plans to marry.
According to a report in the Times of India, Vicky Kaushal and Katrina Kaif have begun wedding preparations. According to the newspaper, Sabyasachi is designing both brides' wedding gowns. They are both currently selecting cloth fabrics. Katrina has chosen a raw silk number for her lehenga ensemble. The wedding will be held in November or December.
Let us remind you that earlier in August, there were rumors that both of them had gotten engaged. According to a recent media report, both are ready to take their relationship to the next level and will soon tie the knot. However, there was no basis for these reports because both parties had stated unequivocally that they were not involved. Not only that, but Katrina and Vicky have yet to discuss their relationship.