Gracie Hunt is an American model, businesswoman, beauty contest winner and social media celebrity. She will be competing with 50 other contestants for Miss USA 2021 crown.
She is the daughter of Clark Hunt, the co-owner, chairman, and CEO of the National Football League's Kansas City Chiefs and a Major League Soccer founding investor-owner.
Read- Amanda Torchia: Miss Connecticut 2021 and Miss USA 2021 Contestant
Her grandpa is the well-known American billionaire Lamar Hunt, who founded and owns the National Football League's Kansas City Chiefs (NFL). He was also a key figure in the formation of the American Football League (AFL) and Major League Soccer (MLS).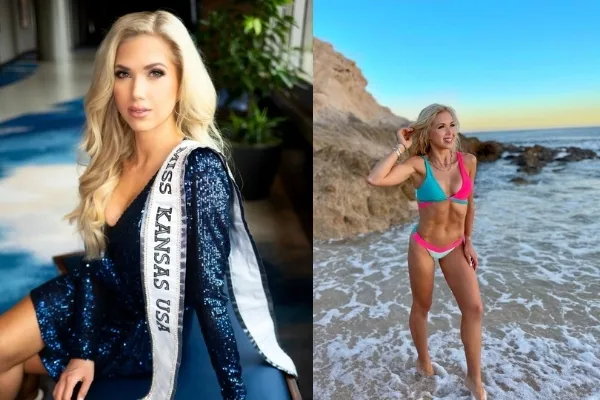 Gracie Hunt was named Miss Kansas USA 2021 in April. Tavia Hunt, Gracie's mother, introduced her to the pageant world. The 22-year-mother, old's who was the same age as her daughter at the time, also won Miss Kansas in 1993. Tavia has previously crowned Miss Missouri Teen USA and Miss Lee's Summit.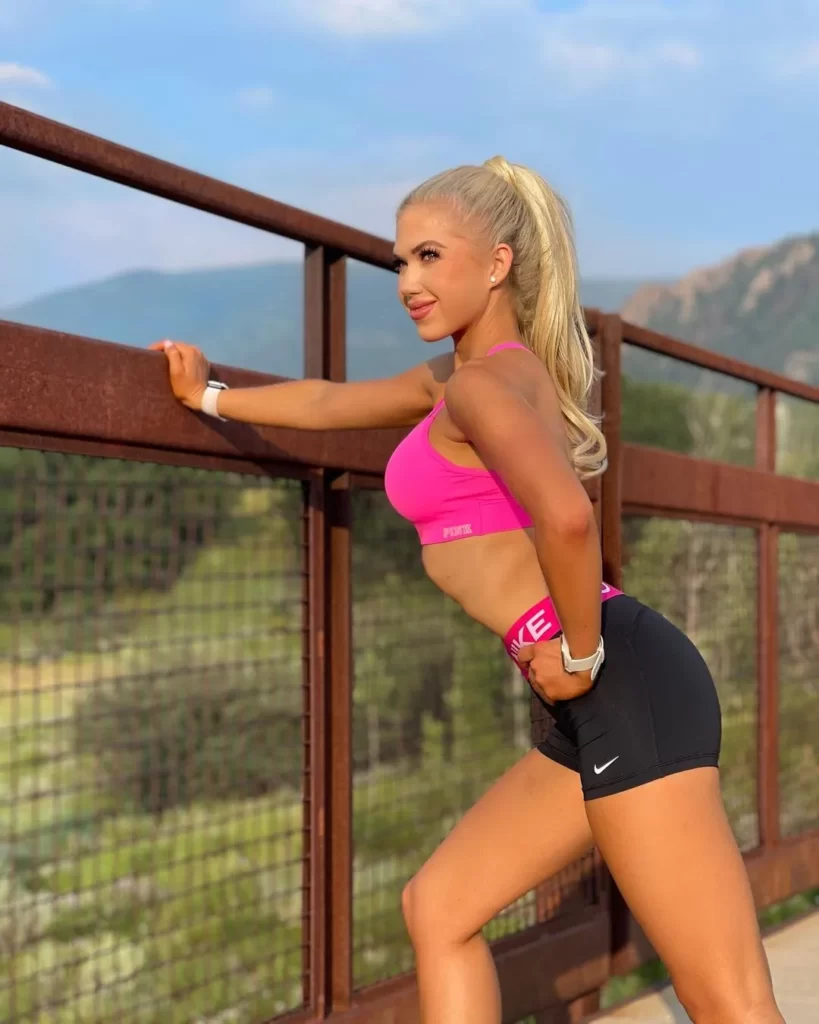 Read- Kataluna Enriquez: First Transgender To Compete in Miss USA 2021
Gracie presently works in the marketing and brand development department for the two-time Super Bowl champion Kansas City Chiefs. Gracie earned honours degrees in Sport Management and Broadcast Journalism from Southern Methodist University.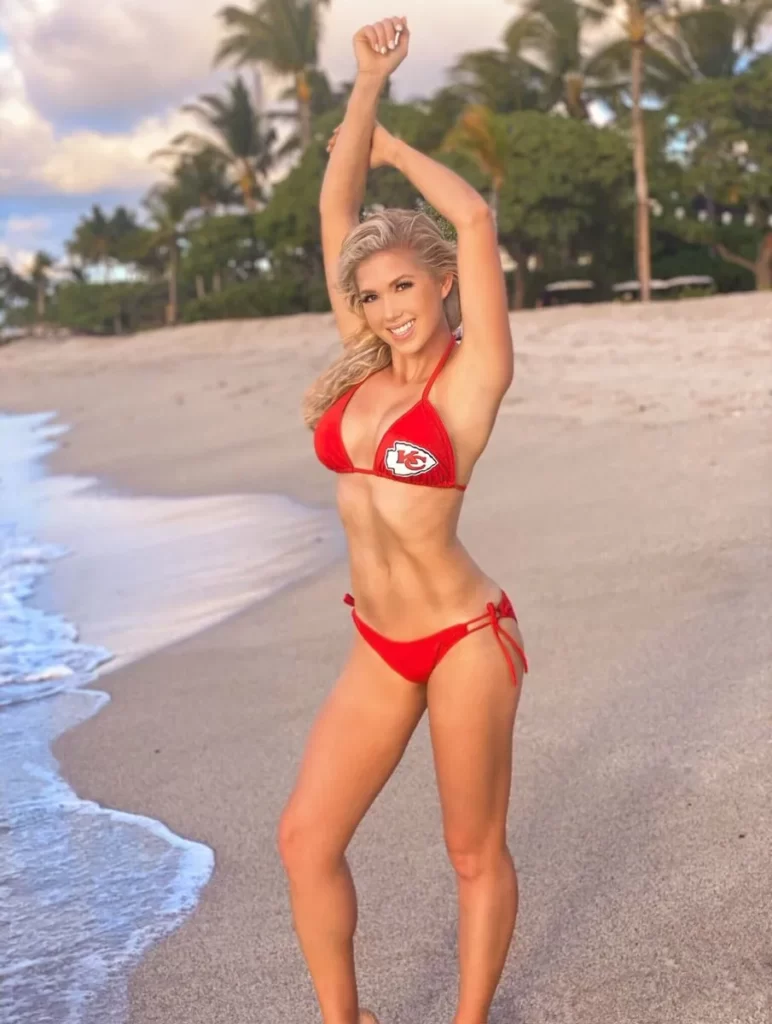 Hunt used to play soccer before she got into pageantry, but she had to stop after four concussions. Competing in pageants provided her with a competitive outlet, and she also enjoyed the social element of it.
Gracie is also a trained nutritionist and is almost finished with her personal trainer certification. Gracie is now earning a Master of Science in sports management at the University of Kansas.
In 2016, Gracie Hunt launched the non-profit organization Breaking Barriers Through Sports with the goal of promoting sports to encourage respect and a healthy lifestyle.
Gracie has lectured at several schools and taught youngsters the importance of respect, teamwork, and hard work. She has collaborated with NFL Play60 clinics to offer clinics for youngsters from all walks of life. She has established soccer clinics in Zambia, South Africa, Rio de Janeiro, Brazil, and Russia to assist underserved populations.
Through her organization, Gracie has also served as a Unified Partner Player, Board Member, and Global Ambassador for Special Olympics.
Gracie Hunt was spotted snapping photographs during the warm-up for the Kansas City Chiefs' game versus the Los Angeles Chargers. Chiefs long snapper James Winchester was caught looking at the woman as she posed for the camera. Gracie Hunt shared the photographs on her Instagram account, and admirers noticed the long snapper staring at her.
James Winchester is a long snapper for the Kansas City Chiefs of the National Football League. He played collegiate football at the University of Oklahoma. The Kansas City Chiefs signed Winchester on March 13, 2015. On January 23, 2017, Winchester agreed to a five-year, $4.45 million contract deal with the Chiefs. On March 13, 2015, the Chiefs signed Winchester. On January 23, 2017, he signed a five-year, $4.45 million contract with the Chiefs.