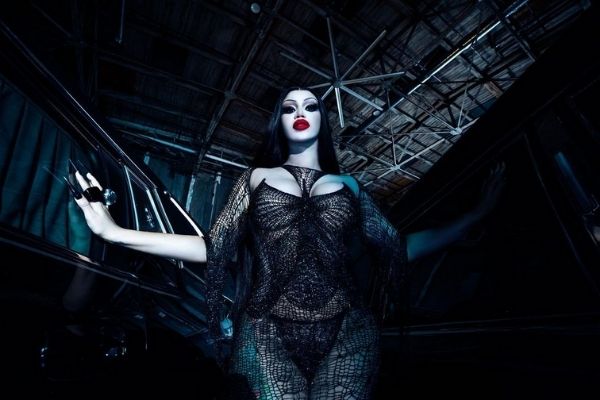 Cardi B, the rapper and five-time AMA winner who is nominated for three awards this year, will make her hosting debut later this month at L.A.'s Microsoft Theater. Read- 15 best movies about identity You must Watch
Cardi B will make her hosting debut when she emcees the American Music Awards in 2021. Read- Zayn Malik and Gigi Hadid split, Zayn Malik alleged slapped Gigi's mother
"I'm ready to bring my personality to the AMAs stage!" the rapper said in a statement. Read- Natalia Garibotto, the model who received a 'like' from Pope Francis, who is she?
AMAs showrunner Jesse Collins said of the "dynamic" performer's "infectious energy," "she will excite the fans, push the bounds, and deliver a show that will be remembered forever!"
Cardi B is a five-time Academy of Music Award winner who created history by being the first female rapper to win a favorite hip-hop song twice. She is nominated for three categories in this year's fan-voted awards presentation. Read- Meet Duda Beat, a Brazilian artist who overcame adversity to win a nation
Olivia Rodrigo has the most AMA nominations this year, with seven.
The MRC Live & Alternative and Jesse Collins Entertainment-produced 2021 AMAs will air live from Los Angeles' Microsoft Theater on Sunday, Nov. 21 at 8 p.m.