Bachchhan Paandey Box Office collection: Akshay Kumar's Bachchhan Paandey, which was released last Friday, is not performing as expected at the box office. After getting a decent opening on Friday, everyone was hopeful that the film would earn more on Saturday, but on Saturday there was a decline in the film's earnings.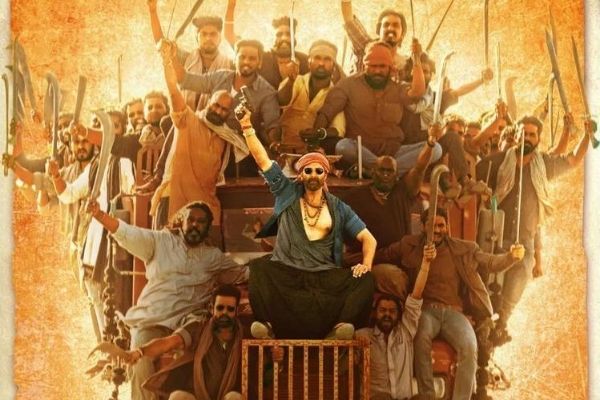 Despite the presence of major actors, the film appears to be collapsing in the face of 'The Kashmir Files.' While Kashmir Files is breaking box office records on a daily basis, Bachchan Pandey's earnings are decreasing rather than increasing. It also underperformed at the box office on the third day.
Read- 8 Akshay Kumar remake movies You Must Watch
Bachchhan Paandey Box Office collection
Bachchhan Paandey earned 13.5 crores on the first day, but only 12 crores on the second. The figures for the third day were also unimpressive. For the third time, the film has only made around 12 crores. So far, the film has earned a total of 37.50 crores. Given this figure, it would be fair to conclude that Akshay Kumar's film has succumbed to The Kashmir Files.
The Kashmir Files Box Office
The Kashmir Files earned around 30 crores while performing exceptionally well on the tenth day, Sunday. This is the most money I've ever made in a single day. Surprisingly, its earnings are nine times that of the first day's collection. Nobody will be surprised if the film grosses more than 300 crores. This is a significant increase from the 24.80 crores earned on Saturday. The Kashmir Files has now grossed over 171 crores at the Indian box office.
Let us tell you that the film has already surpassed the records of Dangal and Bahubali. Vivek Agnihotri's film, which was made on a 15-crore budget, has so far earned more than 171 crores.