Vera Fischer decided to celebrate her social media followers with a special publication. The Brazilian actress went back in time, specifically to 1972, and shared a photo of herself at the age of 20 that was published in Headline Magazine.
It's a photoshoot for Manchete magazine in which Vera Fischer shows off her most sensual side.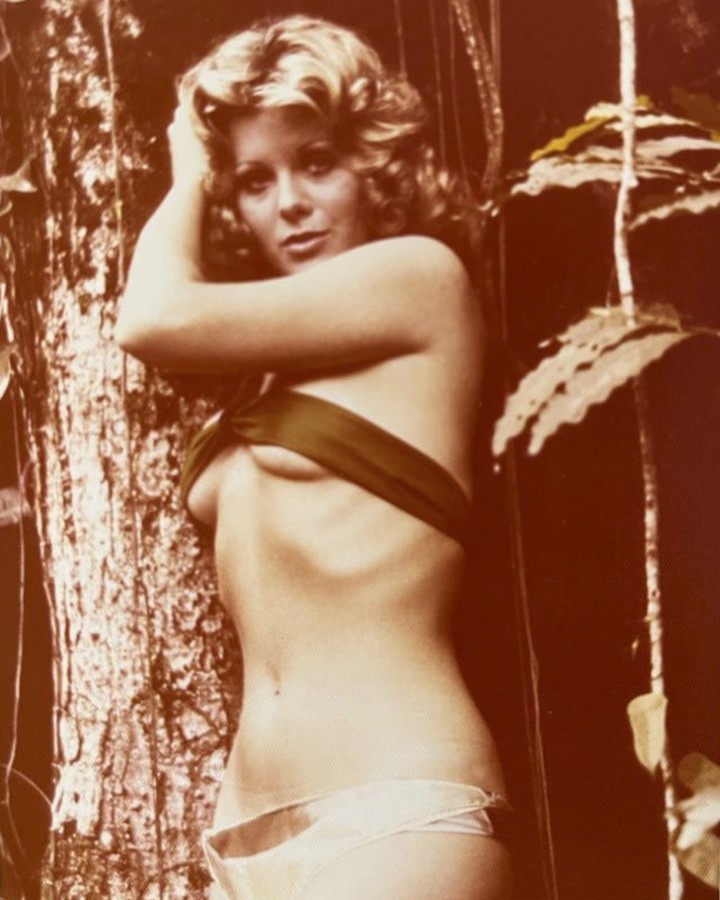 However, there was no shortage of praise from netizens in the comments section of the publication. Among the various reactions are "Wonderful," "Always Diva," and "Beautiful."
Vera Lucia Fisher, better known as Vera Fisher, is a Brazilian actress who was born on November 27, 1951, in Blumenau, Santa Catarina. Vera was Miss Brazil in 1969, and shortly afterwards, she appeared in several films in Brazil.
In 1977, she made her telenovela debut as Diana Queiróz (Débora) in "Espelho Mágico." Vera Fisher was cast in major television productions such as "Warning Signal" (1978), "The Giants" (1979), "Winged Heart" (1980), and "Brilliant" (1981) for four years in a row (1981).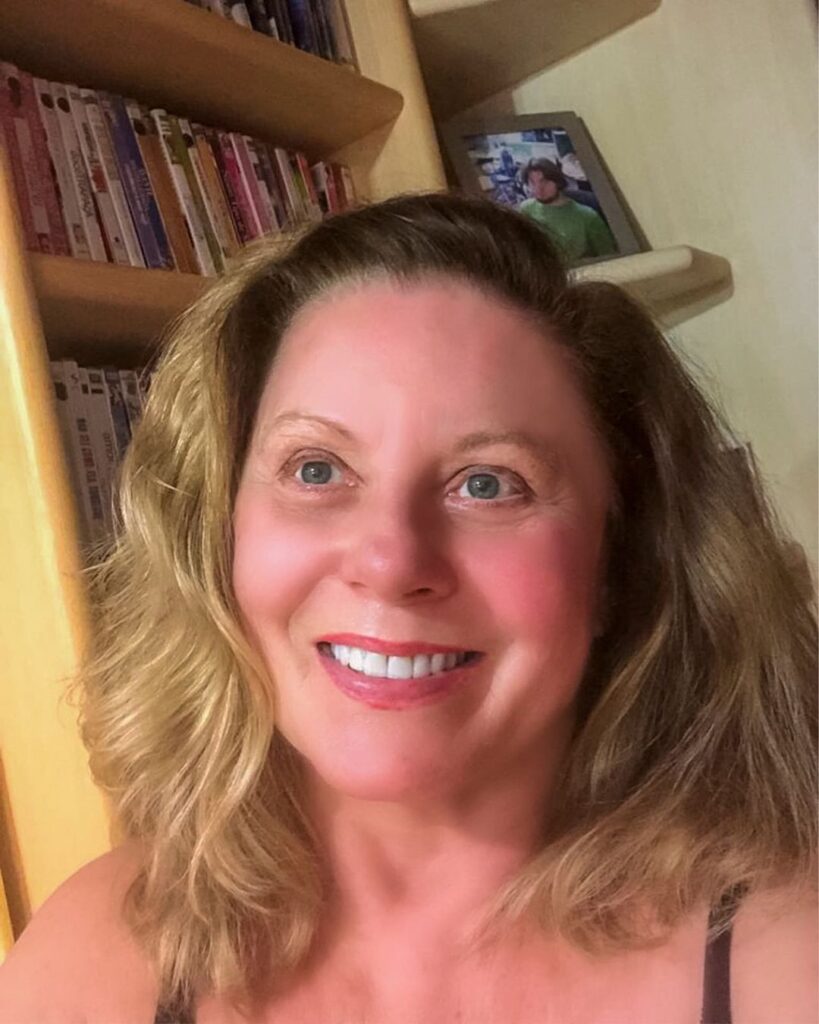 In 1987, she won over the public with Jocasta Silveira in "Mandala," alongside Felipe Camargo, who would later marry her. Three years later, she appeared in the miniseries "Riacho doce" as Eduarda and as Ana de Assis in "Desejo."
She appeared in the soap opera "Laços de Famlia" as Helena, who lived in a love triangle formed by her, her daughter Camila (Carolina Dieckmann), and Edu at the start of the plot (Reynaldo Gianecchini). She appeared on the cover of the Brazilian edition of "Playboy" magazine twice: in 1982 and again in 2000, when she was 48 years old. Bob Wolfenson took the photographs.
Vera Fischer is the mother of Rafaela Fischer, who was born in 1979 as a result of her marriage to Perry Salles, and Gabriel, who was born in 1993 as a result of her marriage to Felipe Camargo. In 2001, she decided to check herself into a rehab clinic for the third time in an attempt to overcome her drug addiction.