Remember the actor Sumeet Sachdev who played an important character in Kyunki Saas Bhi Kabhi Bahu Thi named as Gomzi. Born on 18th March 1976, Sumeet Turns 46 today.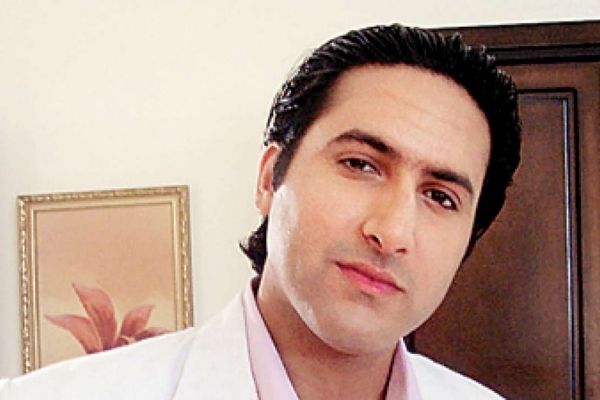 In the year 2000, the television series 'Kyunki Saas Bhi Kabhi Bahu Thi' had created a distinct identity in each household. This serial is widely regarded as the most successful show in television history.
Many artists had entered the world of acting as a result of this. Sumit Sachdev's name is also among these. Sumit became famous overnight after this Star Plus serial aired. His 46th birthday is today. We're going to tell you some important things about him today, his birthday.
Sumeet is Sumeet Sachdev's classmate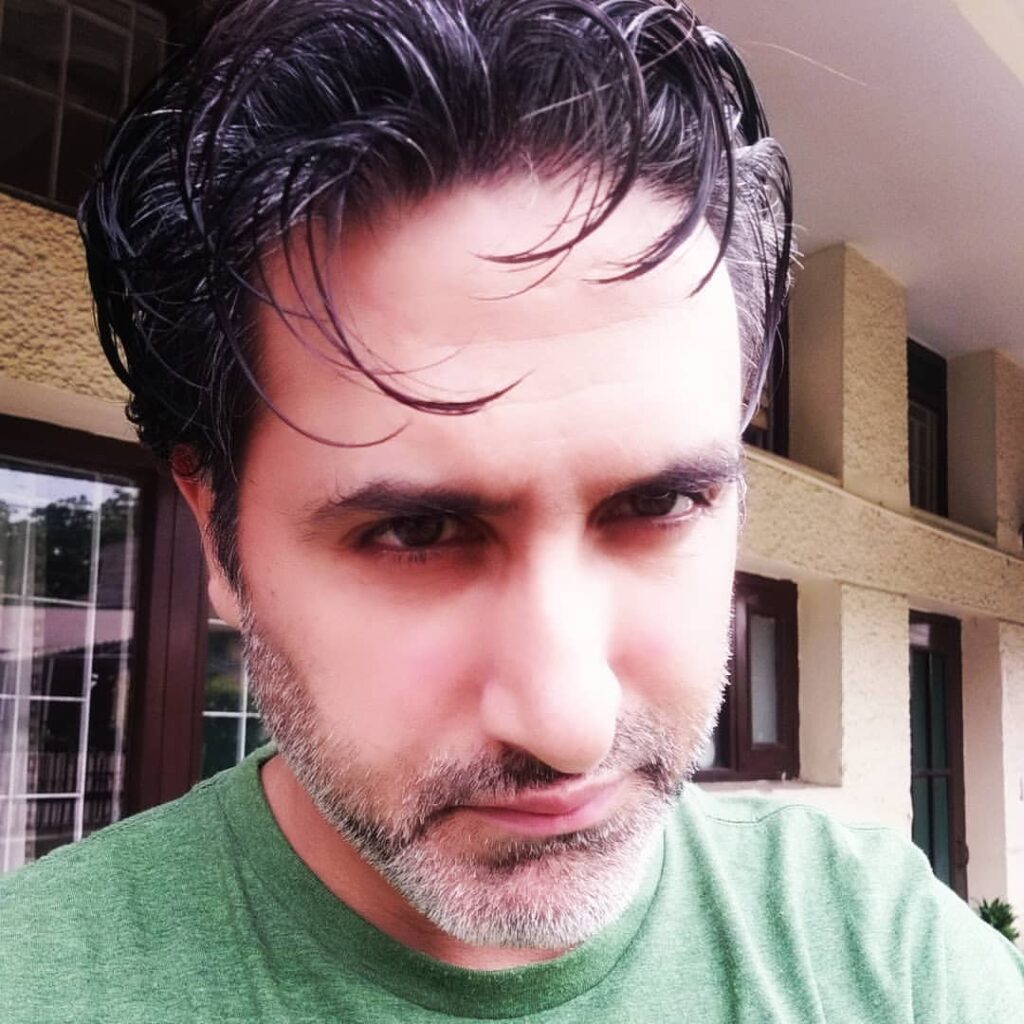 Sumeet Sachdev is a Delhi resident. He majored in architecture. Few people are aware that Sumit and Smriti Irani were classmates. Smriti Irani is 5 days younger than Sumit as she will celebrate her 46th birthday on 23rd. Let us remind you that Smriti played his mother in 'Kyunki Saas Bhi Kabhi Bahu Thi.'
Career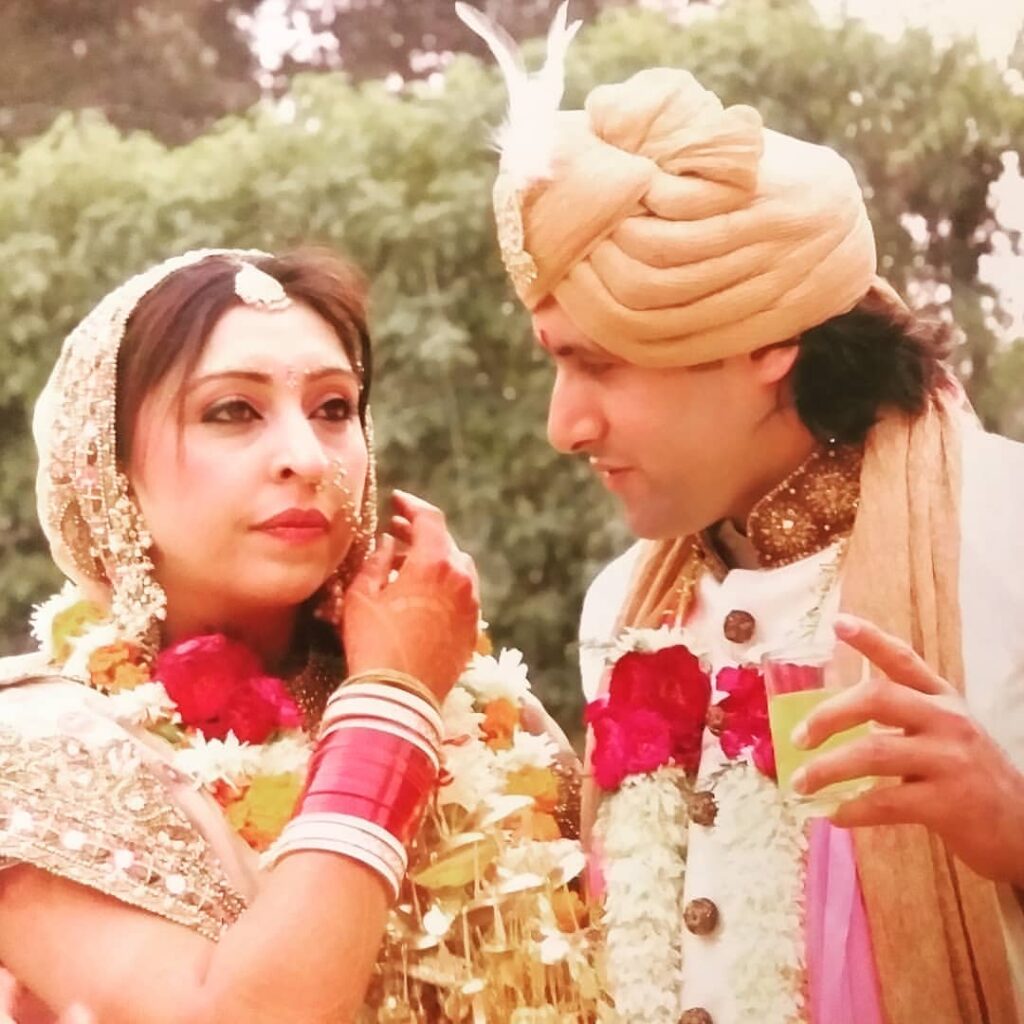 He started his career with The Fifty Days War based on Kargil War Heros.
He worked in a number of popular daily soaps after beginning with the hit serial. He has appeared in serials such as 'Kya Hadsa Kya Haqeeqat,' 'Khwaish,' 'Bandini,' and 'Pyaar Ka Bandhan.' In 2019, he was last seen in 'Yeh Hai Mohabbatein.' He played the role of Abhimanyu Raghav in this.
Sumit, who once ruled people's hearts with his acting, is currently absent from the acting world. He enjoys singing in addition to acting. He also has a YouTube channel where he regularly uploads new songs. He's also not very active on social media.
On January 28, he last posted a photo to his Instagram account. Through this photograph, he revealed that on this day in 2002, he shot for the first time for 'Kyunki Saas Bhi Kabhi Bahu Thi.'
He is married to Amrita Gujral Sachdev who was Media Marketing at The Times of India on 9 December 2007.