Nawazuddin Siddiqui, who has won people's hearts with his incredible acting, is making headlines for his impeccable style. By being outspoken, he frequently discusses Bollywood's flaws. Now, a video of him is going viral in which he lists the flaws of the film industry.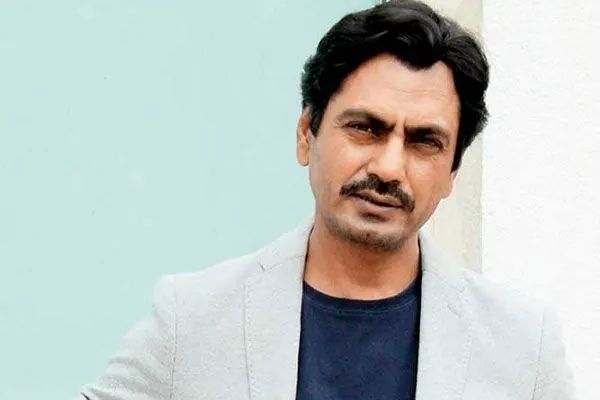 In an interview with ET Now, the actor discusses the mistakes he has made in Bollywood over the years, stating that he wants to change the name of the Bollywood film industry to the Hindi film industry and change the scripts that come in English to Hindi. In order for the script to be easily remembered.
He went on to say that if we're making a Hindi film, he wants all of the work to be done in Hindi, but in the film industry, the film is in Hindi. The rest of the work, however, is done in English. At the same time, Nawazuddin Siddiqui claims that the film's set has a strange atmosphere.
Where the director and producer of the film are speaking in English and all of this is incomprehensible to the actors coming from the theatres, which has a significant impact on the film's performance. This happens when people don't understand what's going on.
😂😂😂 irony अर्थात विडंबना pic.twitter.com/82QtyG4nzN

— Kundan Shashiraj (@kundanshashiraj) April 25, 2022
At the same time, using the South as an example, he explained that in the South, everyone would speak in their native language, which creates a different kind of atmosphere on set, which also affects the actor's performance.
Heropanti 2 will feature Nawazuddin Siddiqui
Let us remind you that Nawazuddin began his career in 1999 with Aamir Khan's film 'Sarfarosh.' However, he rose to prominence after appearing in Anurag Kashyap's films 'Gangs of Wasseypur' and 'Gangs of Wasseypur 2,' and has since worked on a number of notable films. He'll soon be seen as the main antagonist in Tiger Shroff and Tara Sutaria's Heropanti 2.