The demise of Sushant Singh Rajput is quite heartbreaking for his fans. It has been more than a year and a half since Sushant's death, but even today his fans are continuously demanding justice through social media. The Justice For SSR still trends on most of the social media and especially on Twitter.
Many of his fans work towards Justice For SSR movement with their money and even by crowdfunding. Some even fake people took the advantage of Justice For SSR movement to gather money but were later shunned by his family members.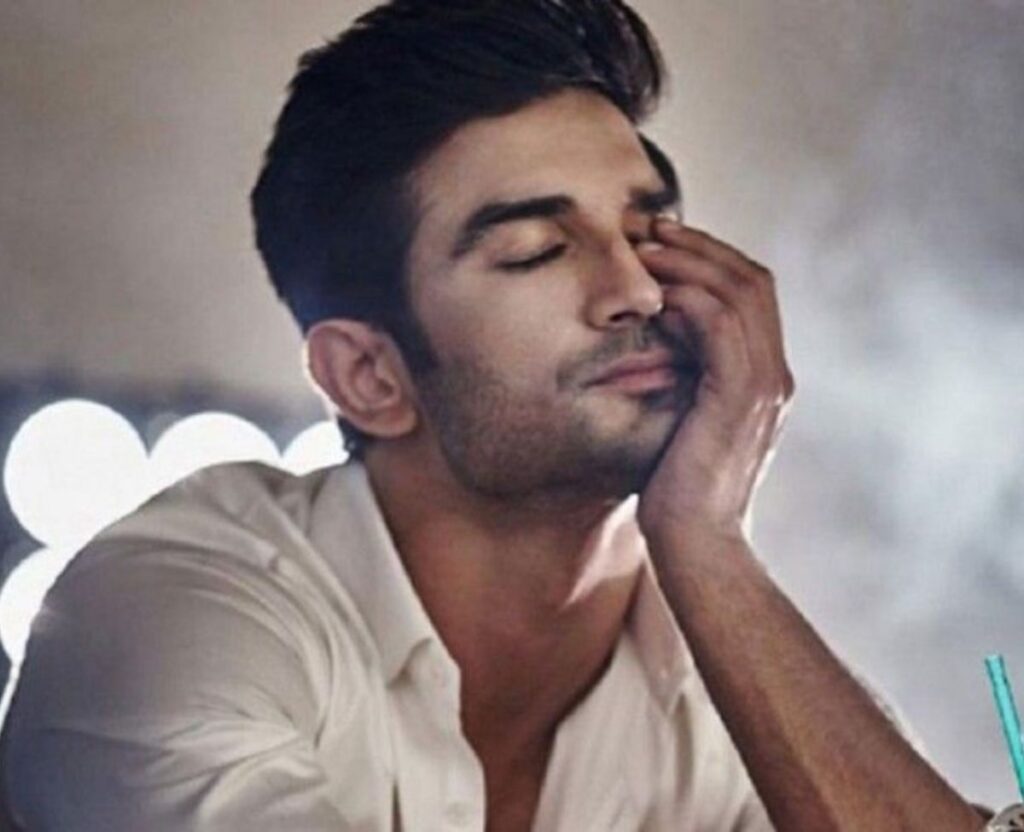 Meanwhile, speculations are being made about a biopic on the actor. However, no official announcement has been made in this regard yet. But this news has created a stir in the hearts of the fans. Now Sushant Singh Rajput's sister has issued a statement on this.
Read- Farhan Akhtar and Shibani Dandekar are getting married in March, and they've revealed everything from the wedding venue to the bridal gown
Sharing a picture with Sushant on her Instagram account, Priyanka wrote, "I firmly believe that no film should be made on SSR until we get justice. This is my promise to my brother, the artist, the talented Sushant Singh Rajput.
Priyanka further writes, "Secondly, no artist has the ability to display the beautiful, innocent and dynamic personality of SSR on screen, I wonder!!! Third, it would be wrong to even expect that this film industry No one has the strength to portray the truth of SSR's outrageously unique story. No one has the courage to tell the story of SSR, where he always followed his heart; to the influential and dynastic production house left on his own terms".
Apart from this, Priyanka also insisted that Sushant wanted to act himself in his biopic. "Ultimately, my brother wanted to do his own biopic. If his biopic is ever made, then only Sushant will be allowed to play his character with the help of AI technology. In future it can happen with the help of technology".