Anna Nicole Smith's (born Vickie Lynn Hogan) story was full of drama and scandals; she married an octogenarian millionaire and lost her firstborn child.
Vickie Lynn Hogan, better known as Anna Nicole Smith in the entertainment industry, was born on November 28, 1967, in Texas, United States, but on February 8, 2007, a powerful cocktail of drugs took her life.
Vickie Lynn Hogan mother Virgie was a police officer and she was only 16 when she gave birth to Anna. Her biological father got separated from her mother after one year of marriage. Her mother got remarried later and had 4 children from her second marriage.
From the only child to one of the five children was not acceptable to her and she became a rebel. Her mother sent her to her aunt and where she grew up.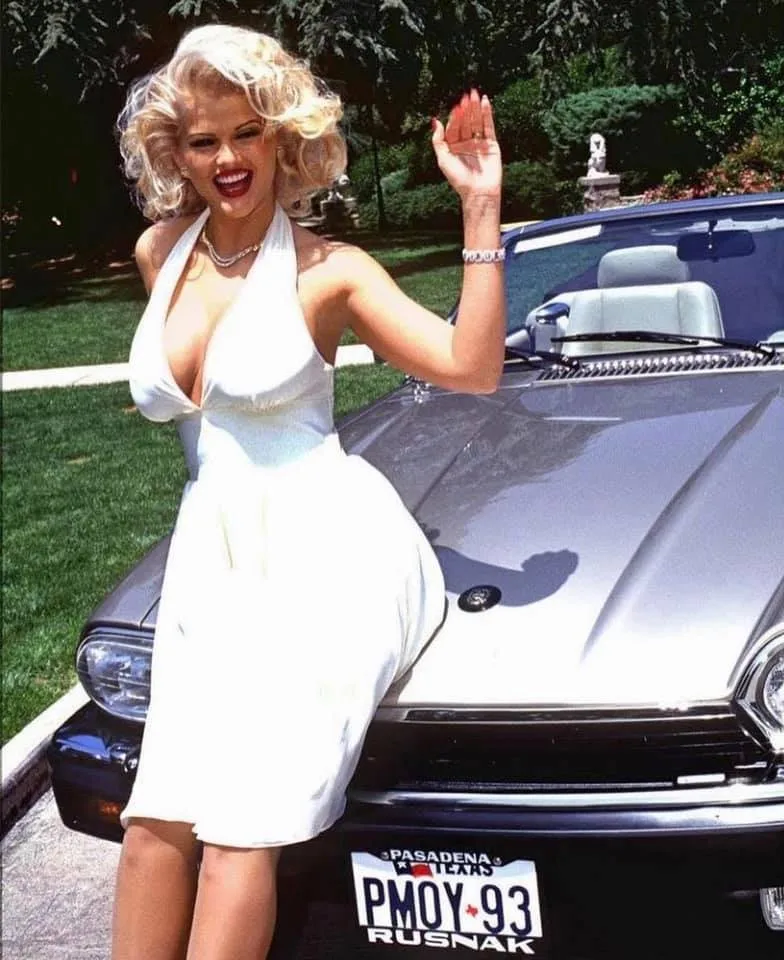 It is famous about Anna Nicole Smith that she often used to tell media that her aunt was her real mother and her mother stole her when she was a child.
She married Billy Smith at the age of 17, with whom she had her first child, Daniel, but their happiness did not last long, as her exuberant blonde asked for a divorce three years later.
Anna Nicole Smith began working as an exotic dancer under the name Nikki Robin after her marriage failed. At the time, she met J. Howard Marshall, a billionaire who frequented the location where she undressed.
Anna Nicole appeared as Vikkie Smith on the cover of Playboy magazine in March 1992. Her success was so great that she was the cover model for the May issue just two months later.
This helped her land a contract as the Guess brand's advertising face. Because of her perfect figure, height, and blonde hair, the press dubbed her "the new Marilyn Monroe," and she was named "Playmate of the Year" in 1993.
Anna Nicole Smith Education
Smith attended Mexia High School until she dropped out of school in the 10th grade where she lived with her aunt.
Anna Nicole Smith's contentious marriage and the legal battle over an inheritance
Anna Nicole married J. Howard Marshall, who was already 89 years old, in June 1994, when she was 26 years old and she became Vickie Lynn Marshall.
But that isn't the most impressive part, because the oil magnate died the following year, igniting a bitter family feud over the inheritance of more than 1.6 billion dollars.
Read- Caylee Cowan: Biography, Age, Movie, Wiki, Height and relationship with Casey Affleck
In fact, two funerals were held, and it was revealed that the deceased, at the last minute, reviewed his will and left his entire fortune to his son, E. Pierce Marshall, and nothing for the "former bunny." During the legal squabble, a California judge awarded Smith $ 475 million, which was later reduced to $ 70 million.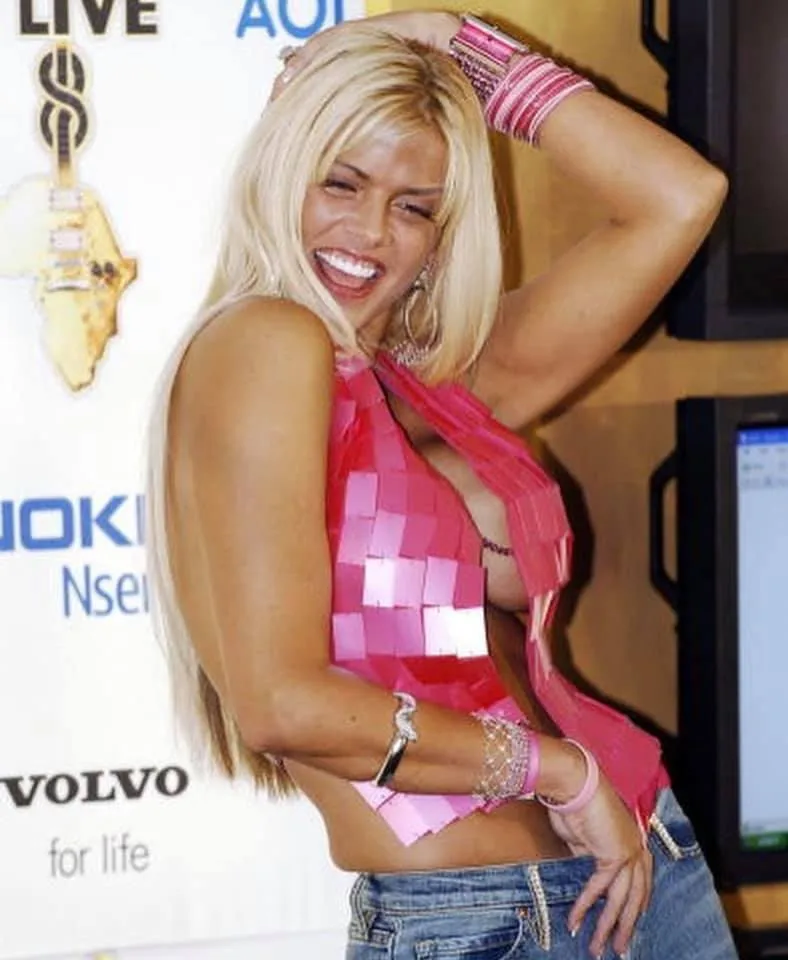 The Washington Supreme Court granted the blonde the right to seek access to the funds in federal court, which had previously been denied by an appeals court. Pierce's family did not stop fighting after he died at the age of 67, and she stated that the legal battle must continue.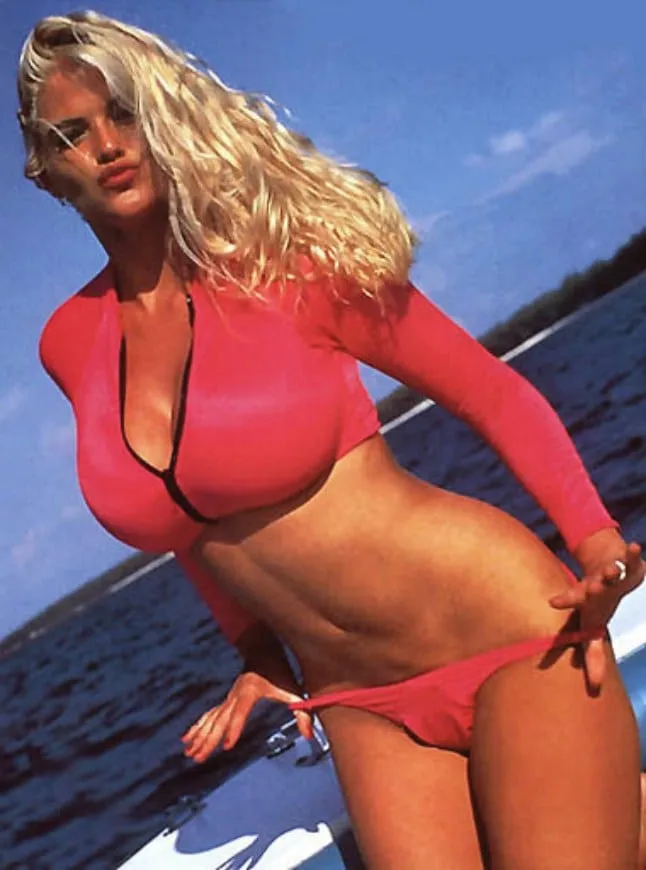 Anna Nicole Smith's son's death and the dispute over her daughter's paternity
With The Anna Nicole Show, she debuted in the world of reality television in 2002. She introduced the world to her lawyer and new partner, Howard Stern, on the show, which was an instant success and ran for two years.
Read- Sofia Vergara's Biography, Age, Divorce, Career and Wiki
Four years later, Anna released a viral video in which she appeared in her house's pool and announced her pregnancy, but she did not specify who her father was. Dannielynn, her second daughter, was born on September 6, 2006, at Dortor Nassau Hospital in the Bahamas.
Three days later, a new tragedy knocked on her door: her 20-year-old firstborn son Daniel, had died as a result of a lethal combination of drugs. He came to visit Anna in the hospital and found him dead when Anna woke up in the morning. What should have been a happy day turned into a sad day. She was very close to her son.
It was later revealed that the young man had been taking antidepressants prior to his death. And he died due to a drug overdose.
Larry Birkhead and Daughter
As if that weren't enough, on September 26, Howard Stern appears on television and declares that he is the father of little Danielynn, but days later, the photographer Larry Birkhead emerged, claiming that he had a relationship with Anna and was also the girl's father, causing a stir in the media.
After three months of legal wrangling, DNA tests confirmed that Birkhead was the father of the minor, who inherited an 80 million dollar fortune from her mother.
Dannielynn Birkhead, Larry Birkhead and Smith's daughter, was 5 months old when her mother overdosed on prescription drugs. Birkhead, a photographer and single parent, is raising Dannielynn, 15, in Kentucky, away from the spotlight.
Recently Larry Birkhead remembered Anna Nicole Smith on her 15th death anniversary.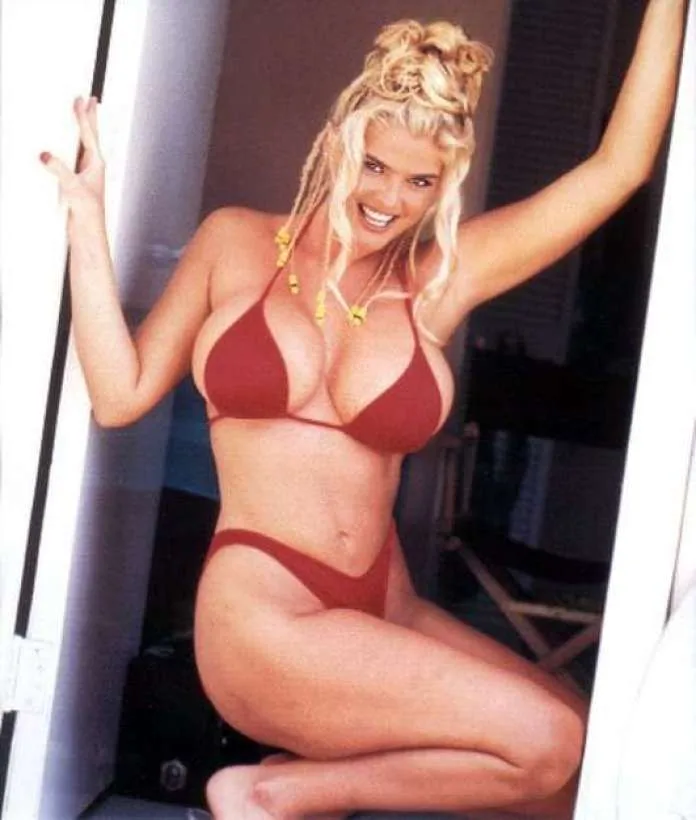 Anna Nicole Smith, a former teammate, died unexpectedly
Anna died on February 8, 2007, at the age of 39, after losing consciousness in a Florida hotel where she was staying. After ingesting an overdose of methadone and passing out, she choked on her own vomit, according to the autopsy.
She had taken antidepressants, anxiolytics, and diet pills in the days and hours before her death. In addition, growth hormones and vitamin B-12 were injected into her thigh. She ingested antibiotics as well as a type of sleeping pill, which completed the cocktail that resulted in her fatal "poisoning."
On March 2, that same year, her body was embalmed and buried in the Bahamas alongside her son Daniel. Later, it was revealed that the model's former partner, Howard Stern, and two doctors kept her sedated for about three years and that they were responsible for supplying the drugs that led to her death; however, the case has been closed.
Biopic
Holly Hunter is in talks to co-star in Hurricanna, a film about Anna Nicole Smith, and the fateful string of events that led Anna to destroy everything in her path, including herself and those closest to her, according to the producers. Francesca Gregorini will direct the movie as per news.
The film will center on Smith's therapist, played by Hunter, and her ultimately futile attempt to save Smith's life in her final 36 hours. Smith died in Florida from an accidental prescription drug overdose, which was later determined to be the cause of death.
Betty Gilpin from GLOW was on the verge of playing Smith but had to back out due to scheduling conflicts.