Happy Birthday Tabu: Tabu is regarded as one of the best actresses in the Hindi film industry. Tabu has wowed audiences both at home and abroad with her performances in Chandni Bar, Maqbool, and Haider. Tabassum Hashmi, the actress's full name, was born on November 4, 1971 in Hyderabad. Her mother, Rizwana, and father, Jamal Hashmi, divorced when she was a child.
Her elder sister was Farah was also a Bollywood actress and one of the top actresses of her time.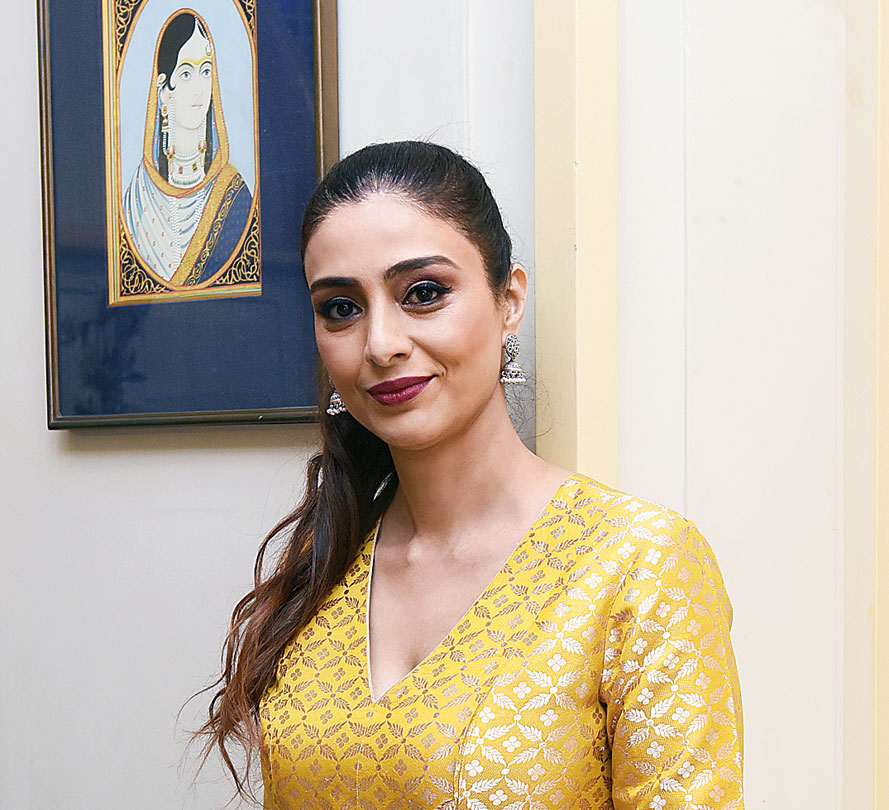 Tabu was always a topic of discussion.
Tabu's personal life has always been in the spotlight, whether it's a case of molestation or an affair with South Superstar Nagarjuna. On Thursday, the actress will turn 51 years old. Tabu is a successful film actress who has been in the business since 1980. Let's look at some aspects of his professional and personal life. Read- Tejaswi Madivada Age, Movies, Marriage, Biography
Education in Hyderabad.
Tabu's mother worked as a teacher. She herself attended St. Anne's High School in Hyderabad. Tabu moved to Mumbai in 1983 to study at St. Xavier's College for two years. She then ventured into Bollywood. Dev Anand, who gave Tabu a chance in his film 'Hum Naujawan,' is credited with introducing her to Bollywood.
Tabu's big break came with the film Prem. Boney Kapoor produced the film, which took nearly eight years to complete. Sanjay Kapoor and Tabu played the lead roles in the film. However, the film did not perform particularly well at the box office. During this time, she also appeared in 'Pehla Pehla Pyaar,' which was not a box office success. Tabu rose to prominence with Vijaypath in 1994. The film, starring Ajay Devgn and Tabu, was the year's biggest hit. She was also honored with the Filmfare Best Actress Debut Award for her outstanding performance.
As a result, Tabu's marriage did not take place.
Tabu herself explained why she hasn't married yet during an interview. She stated that Ajay Devgan is the main reason she is not marrying. Tabu's cousin Sameer Arya and Ajay Devgan were actually neighbors of the actress. He kept an eye on every boy who came into contact with Tabu. She had said that if a boy was seen near her, they would both beat him up. That is why they have been unable to marry until now.
Nagarjuna's adoration
Tabu has been associated with South Star Nagarjuna. Both dated for about 15 years before marrying, but their relationship did not last. Nagarjuna was already married and did not want to divorce his wife, so they split up. Tabu is said to have been so taken with Nagarjuna that she took her home in Hyderabad.